What we look for
OwnershipWe are answerable for the job we do. We admit to the responsibility for the outcomes.
Interpersonal SkillsEach of our team members develop and maintain effective relationships with each other, treat everyone with courtesy, sensitivity, and respect irrespective of their background.
PassionWe work hard to meet and exceed objectives, business targets and improve our own performance. We are known for our focus and perseverance.
Engineering ExcellenceBeing process oriented with continuous integration of software development processes and frameworks with consistent quality while addressing customers rising expectations.
Problem Solving & Decision MakingWe think analytically by breaking down problems and deriving logical conclusions. And yes, we enjoy working in ambiguity.
CommunicationWe convey information to diverse stakeholders and ensure understanding and retention of message. We communicate in a manner that demonstrates respect and trust.
Delivering Customer ValueAt Monocept, we understand and respond to the customer 's stated and unstated needs. We identify solutions that benefit the customer keeping the business interest in mind, and balance between the internal and external customer with the same level of commitment.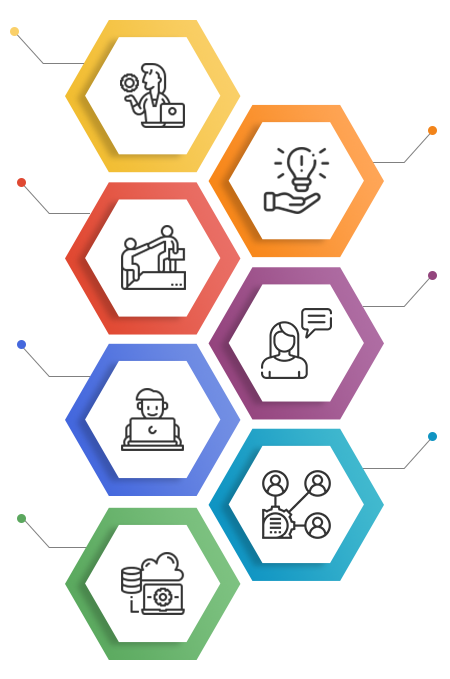 Culture