Our Philosophy About X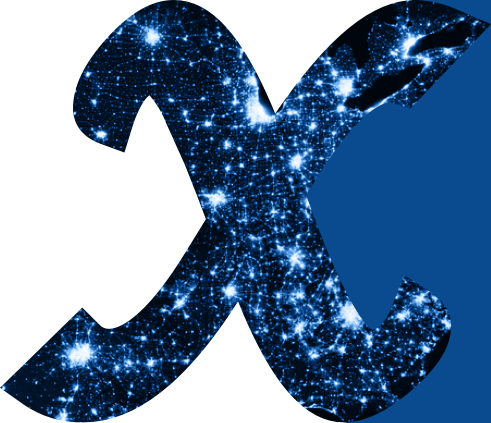 At Monocept, we don't fear the unknown. On the contrary, we focus our technologies towards solving the unknown variable 'X' or the complex business problems that chain your company's growth. Our vision is to create a problem-free, agile technology framework customised to solve your problems, to ensure seamless digital transformation and unhindered scalability.
We work closely with you, as your digital partners, so that you no longer have to worry about the technological aspects of your business. Just bring your problems to us or tell us your goals, and we will provide you with a tailored solution to propel your growth.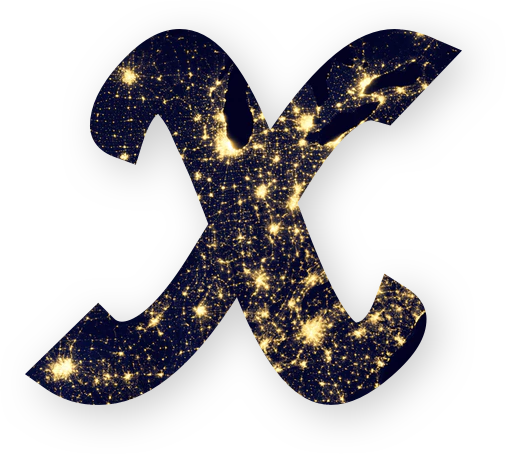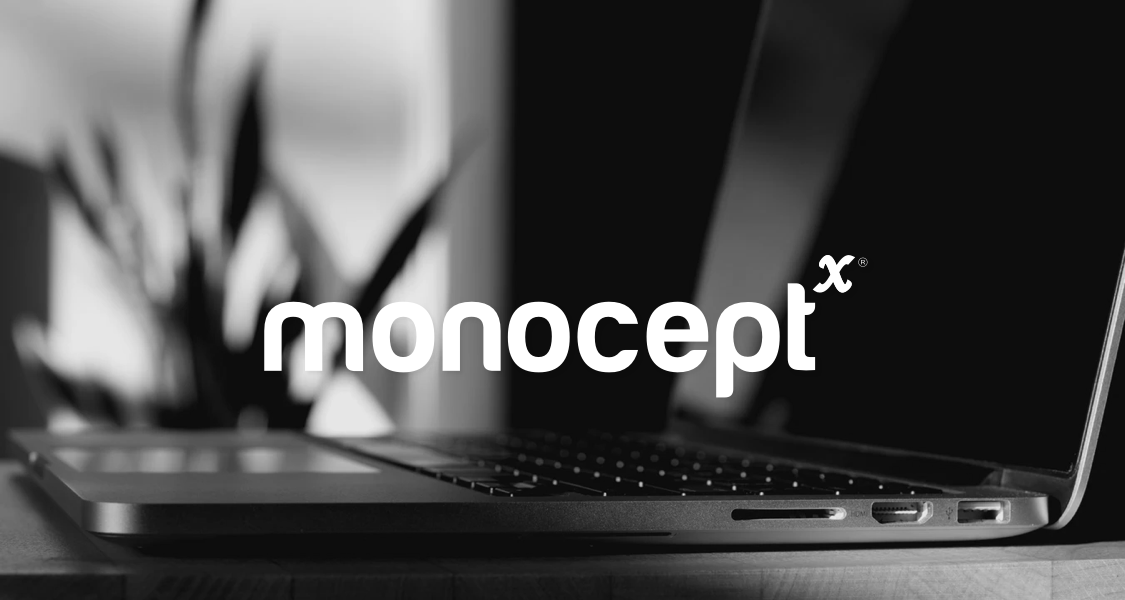 About Monocept
The changing business landscape has brought about innumerable opportunities, as well as challenges for organizations. No wonder, businesses are constantly engaged in keeping up with technological developments to stay competitive by providing a modern and seamless customer experience.
The mobile-first revolution, a high degree of personalisation based on analytics, cloud computing – these are just a few of the advancements that companies must adopt to remain relevant and profitable. Yet, lack of knowledge, proper guidance and legacy infrastructure can impede their growth or prevent them from achieving their digital goals.