WHY MONOCEPT X?
Monocept identifies and solves the unknown variable 'X', enabling enterprises to address their complex business problems using technology. We envision a problem-free world by solving all technical issues that our clients are susceptible towards or are facing currently.
Read full article
WHAT WE DO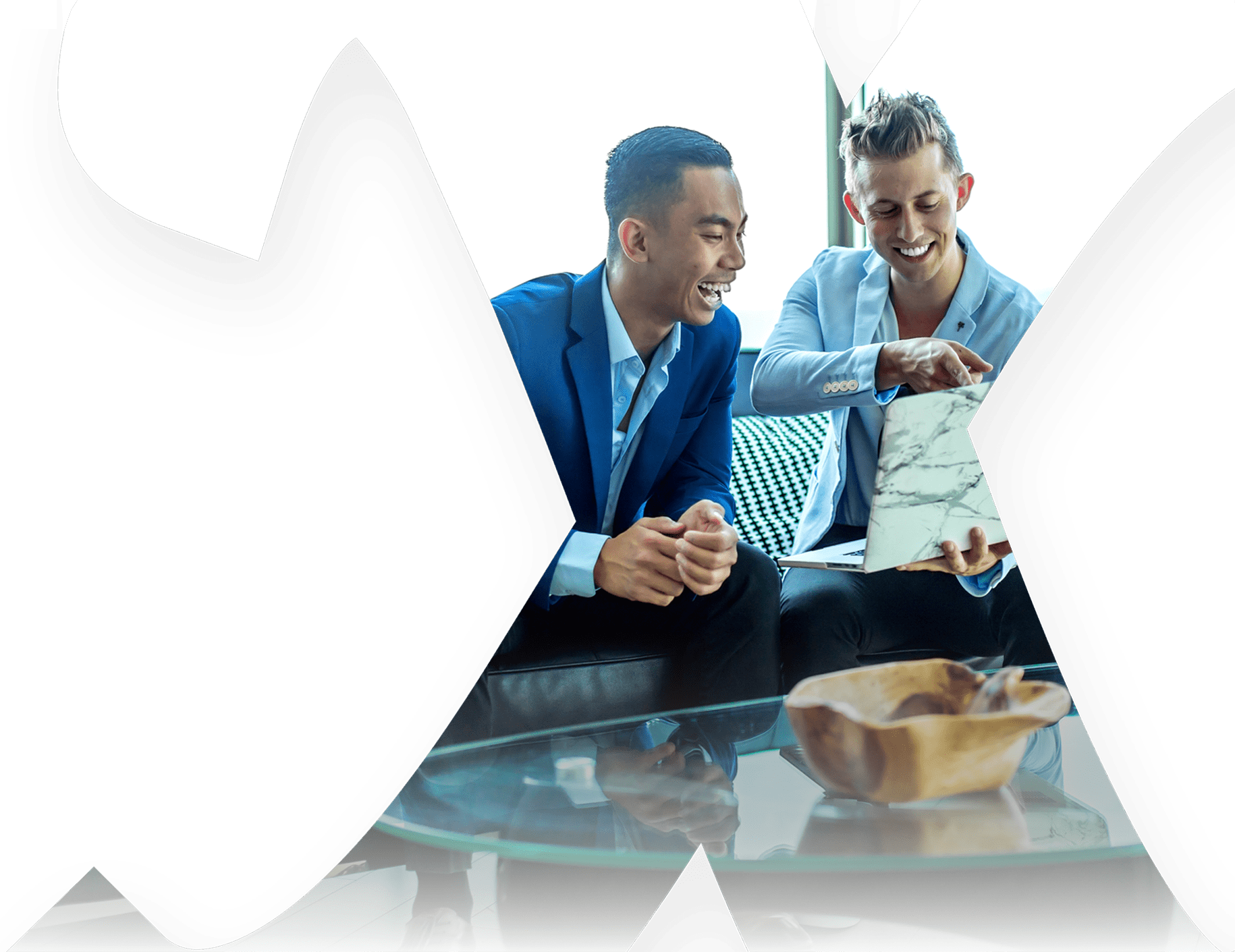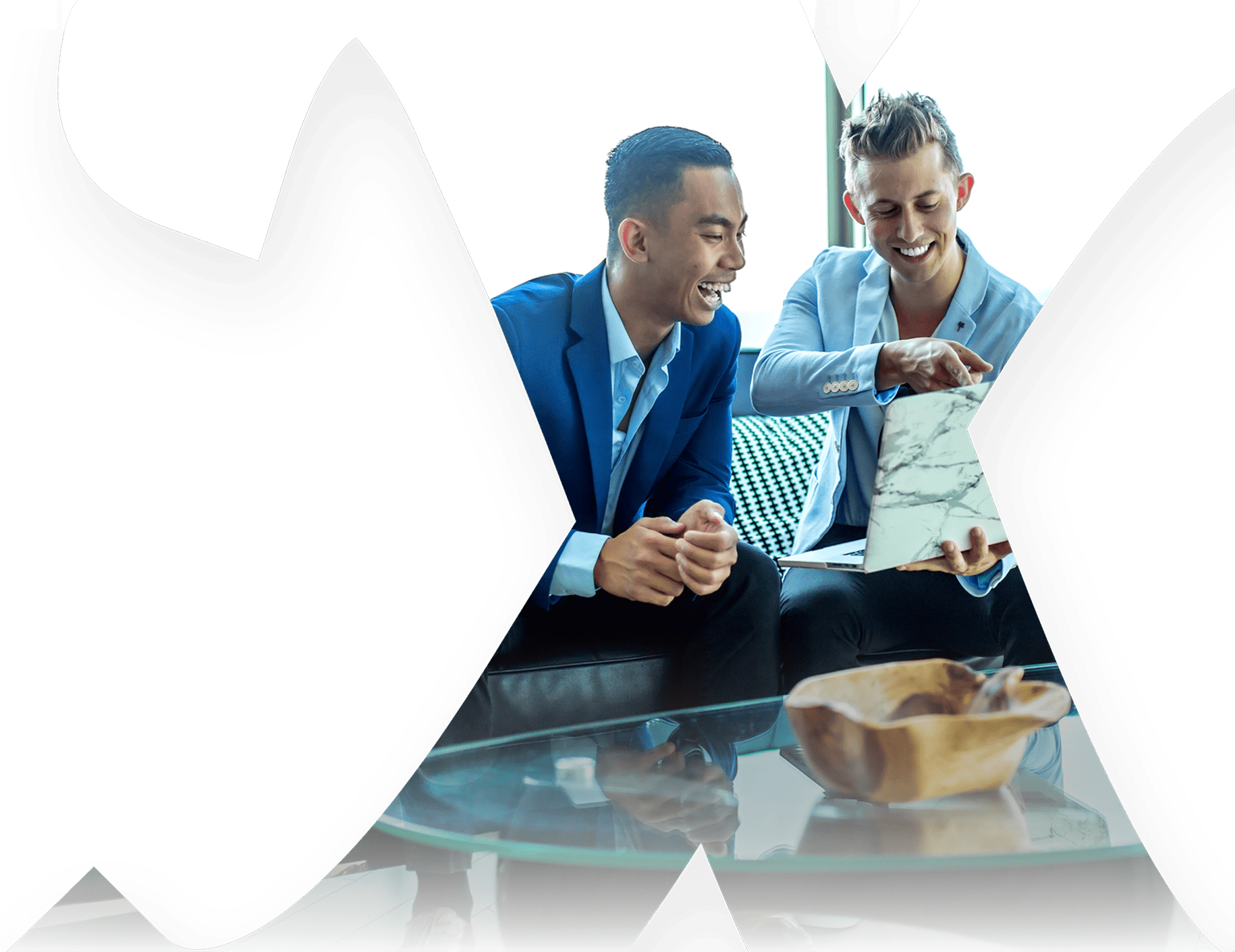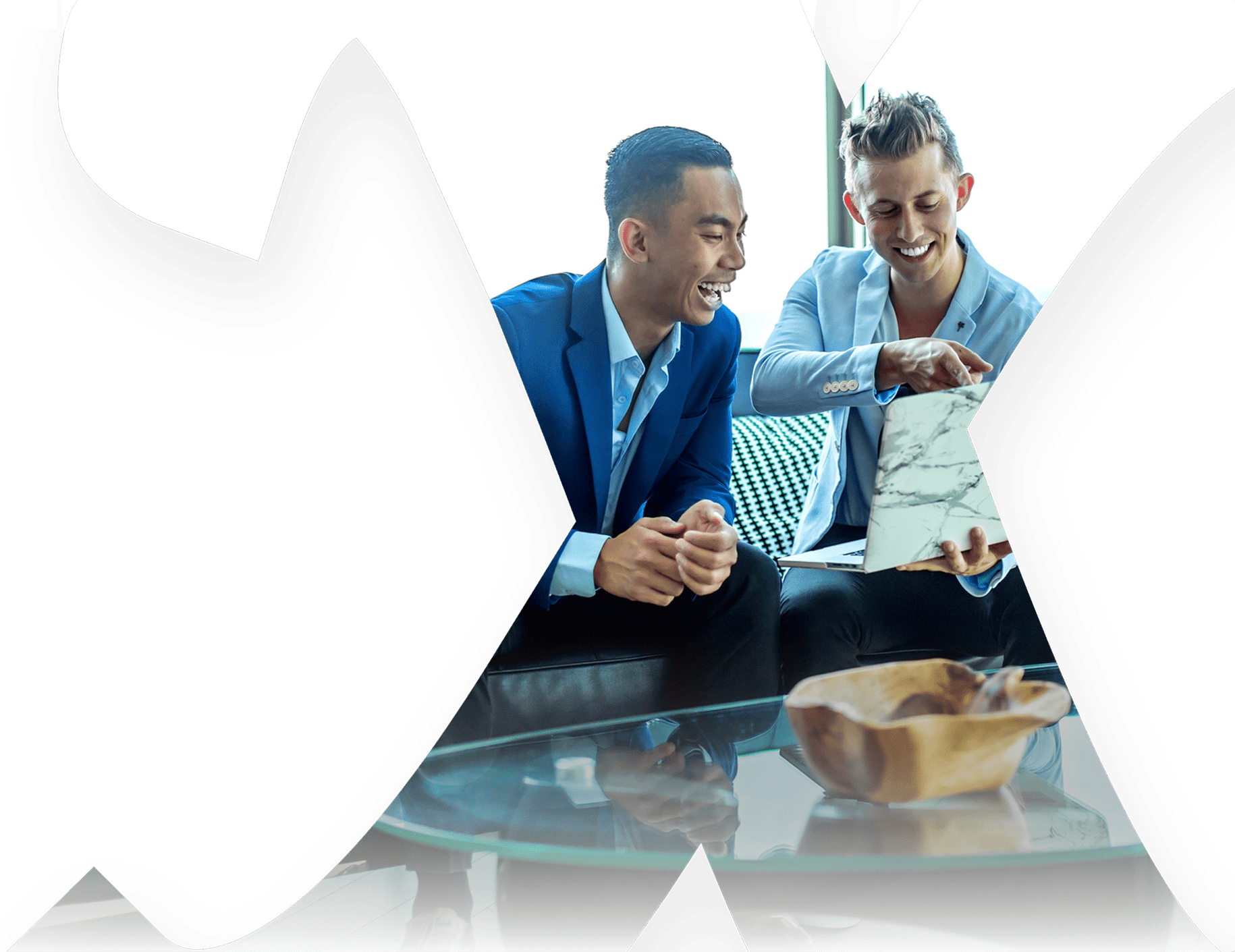 WHAT OUR CLIENTS SAY
AMC Networks
I have been working with Monocept for quite some time. They have done a fantastic job all the while solving my problems in QA automation. I strongly recommend them for any complex projects. They have made my life easy.
Director of Integration Testing
Religare
Monocept has a dedicated and enthusiastic team. When we started the journey with Monocept, it was a tough situation where they inherited an existing code base. Monocept has been ensuring that our projects are delivered successfully with minimal disruption. It has been a great journey & we are taking this business relationship to the next level. Thanks to Monocept.
Head of IT
Arre
Video365 team at Monocept helped us launch our digital media platform Arre within a very short period. As a startup, we had multiple options to consider. The biggest challenge that we identified in streaming our videos were the availability of these videos across multiple browsers / smart phones and needless to mention the $ price. Video365 team solved these challenges.
CEO
We Understand Your Challenges
Unleash the next generation of your enterprise with our customised technology solutions.