OVERVIEW
Start Your Journey
Accelerate development time, to enjoy fast response to your business needs with remarkably higher flexibility and agility in your cloud-based applications. At Monocept, we help you develop, cloud-ready apps quickly. Backed by the right tools, tech stack, and expertise, our cloud-native developers are ready to help you build powerful apps faster to drive up revenue.
Why Cloud-Native Apps?
As IT organizations move to the cloud, most often they miss the opportunity to make the best of their investments by maximizing their apps. Although cloud infrastructure offers scalability, elasticity, and efficiency, moving traditional or on-premise apps into the cloud, do not take the full advantage of the cloud computing architecture and models. Typically, the endpoint of such migration is merely moving an app into the cloud (cloud-enabled apps), instead of developing a true cloud app (cloud-native). Therefore, whereas cloud-enabled apps are enabled to be compatible with the cloud, the cloud-native app is entirely different.
Why Choose Monocept for your Cloud-Native App Development​​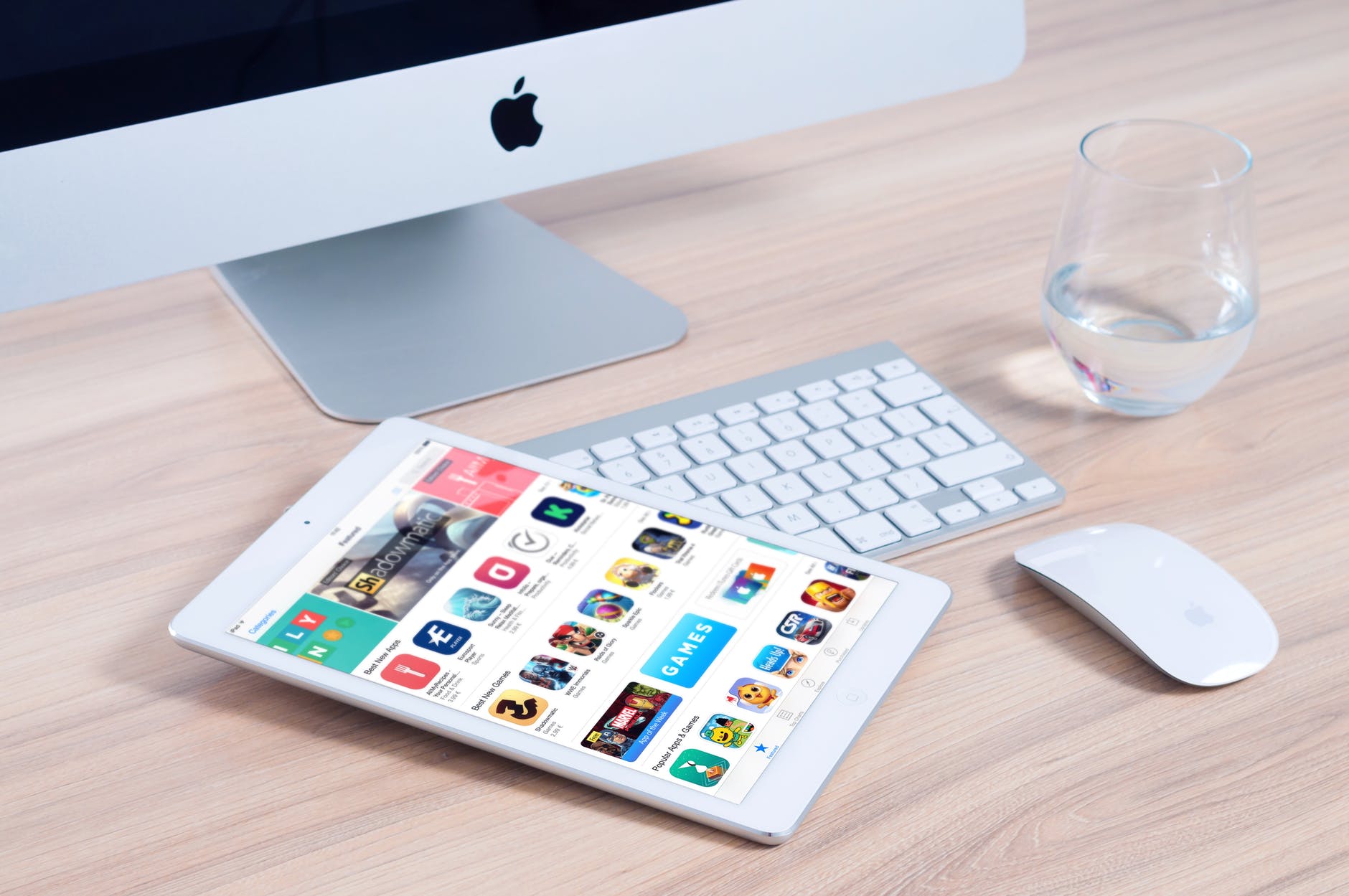 As a top-of-the-line cloud app development company, Monocept is committed to helping clients design, architect and implement cloud-native apps. We use the latest DevOps technologies and frameworks to develop seamless cloud-native apps that can meet your expectations. Our team of cloud-native app developers will develop cloud applications solutions of the highest quality standards that will match your business needs, goals and visions.
As industry-leading cloud specialists, we are competent in developing cloud-native apps, using open standards for interoperability, which enables your business to enjoy higher performance, flexibility, and optimized business velocity solutions.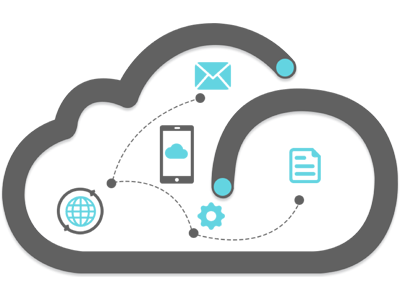 Services
CLOUD APP CONSULTING
Embrace our profound knowledge and capabilities to prepare efficiently for your cloud transformation process. Backed by in-depth expertise, our team of cloud specialists can help you access your application portfolio's cloud readiness, identity the needed capabilities and right cloud architecture that can fulfill your business needs. Overall, we help you maximize returns on your cloud investments while helping set you on the right path for sustainable growth and success.
CLOUD-NATIVE MODERNIZATION
Developing new cloud-native apps isn't always ideal. Therefore, we can help you make the best of your legacy apps, with all-inclusive refactoring of your existing apps, that your customers rely on to ensure no disruptions to your revenue stream. Through containerization, self-service and automation, Monocept can develop apps on any architecture with superb speed, helping your business achieve cloud maturity, without rebuilding from scratch
CLOUD-NATIVE APP DEVELOPMENT
We can help your business develop new cloud-native apps empowering you with the ability to transform ideas into products and services super fast. Our team is proficient in building cloud-native software using microservices, agile coding, and the latest DevOps tools such as Terraform and DataDog. That way, we help your business accelerate response time to emerging needs, build and deploy at lower costs to fully maximize the benefits of the cloud.
CONTINUOUS DEPLOYMENT AND INTEGRATION
Leverage the ability to integrate and continuously deploy your cloud-applications with other on-premise or cloud environments. Our vast proficiency in a wide range of technologies and external cloud application environments makes it easy for us to protect your app against vulnerabilities during the integration processes. We also uphold stringent practices to establish a successful continuous integration and deployment set-up.
Invest In Cloud-Native App Development Solutions From Monocept​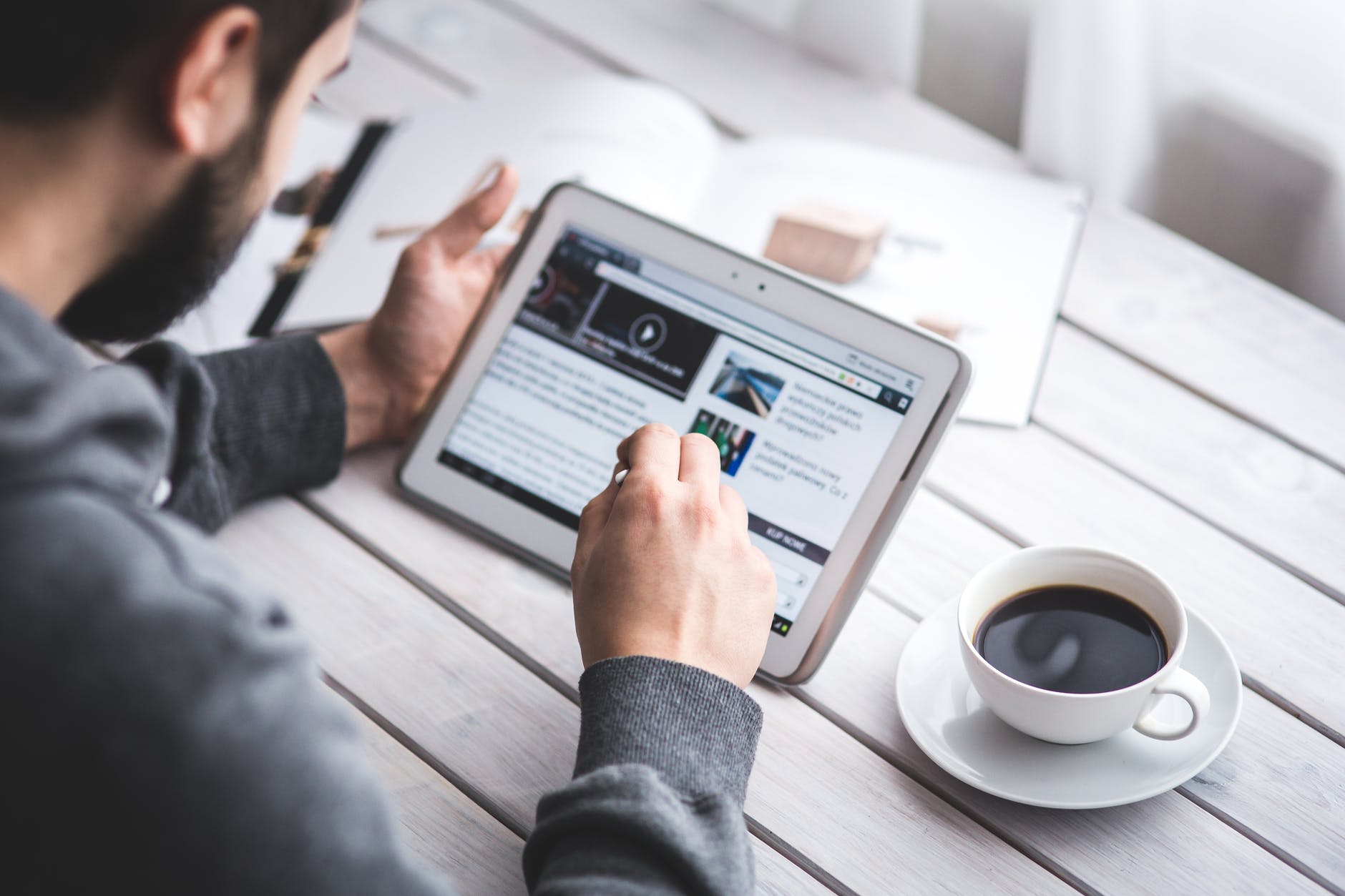 Time and time again, we have put ourselves in the shoes of our clients and their end-users to develop seamless experiences. In everything we do, we leave no stone unturned as we strive to develop robust cloud-native apps that can help you stay on top. Contact us today, and discover how we aim to achieve your visions with highly-effective cloud-native app development solutions.
Ready to build a future-ready enterprise?